Hi #BeautyBagDolls I am bringing to you some Valentines Day options for the special someone in your life! They come from Ralph Lauren who has great fragrances and some amazing deals happening now. I will list them for you below. I found all of these deals at Macys.com Happy shopping and Happy Valentines Day!
POLO RED Gift Set
Inspired by Ralph Lauren's car collection, Polo Red is the perfect Valentine's Day gift for the man in your life with drive and ambition. With powerful notes of red saffron – an aphrodisiac— red grapefruit and red cedar wood this spicy, woody fragrance captures speed, adrenaline and – most importantly – seduction. The ultimate in design and distinction, the fiery red, high-gloss bottle mimics the sleek curves of an automobile. Complete with 125mL fragrance, a traveler's 30mL and deodorant stick.
Price: $92, Available at all department stores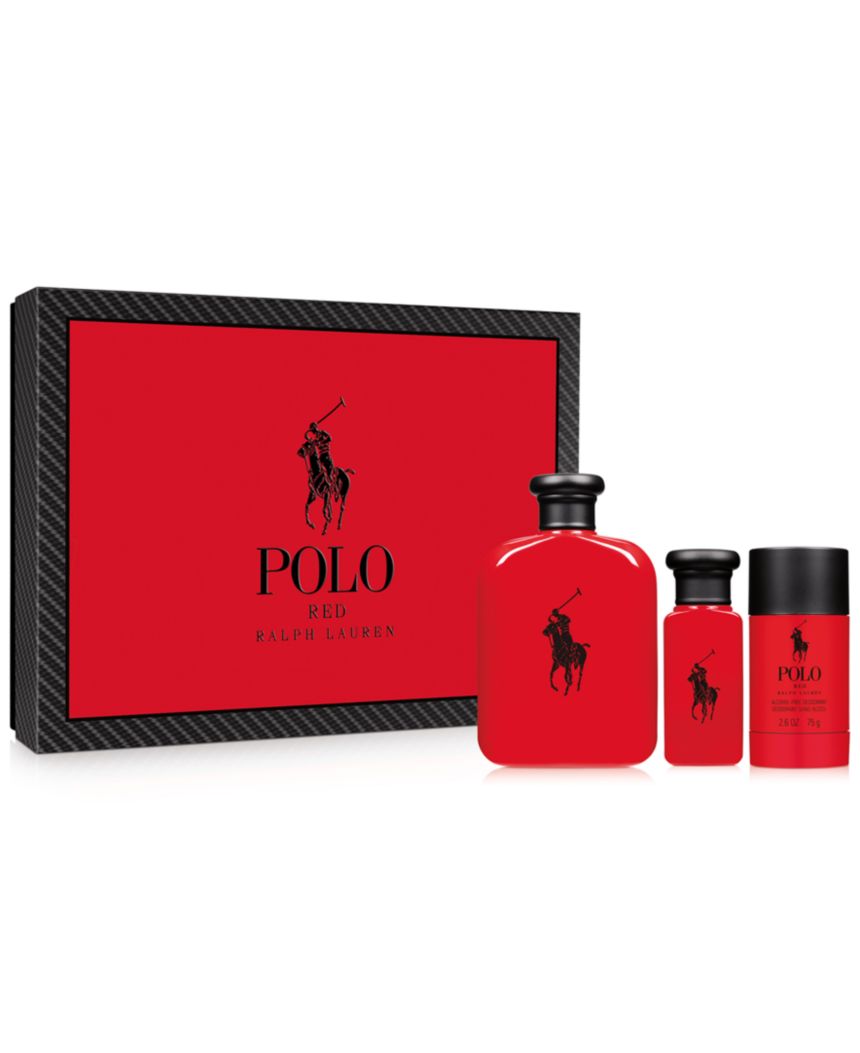 TENDER ROMANCE Gift Set
Inspired by the woman who believes in true love, warmth and togetherness, Ralph Lauren Romance captures the timeless essence of falling in love – combining the sensual essence of velvety woods, extravagant florals and seductive musk. Give the gift of true romance on the most romantic day of the year with this gift set that includes: the full size Tender Romance fragrance, a travel spray, shower gel and body lotion.
Price: $110, Available at all department stores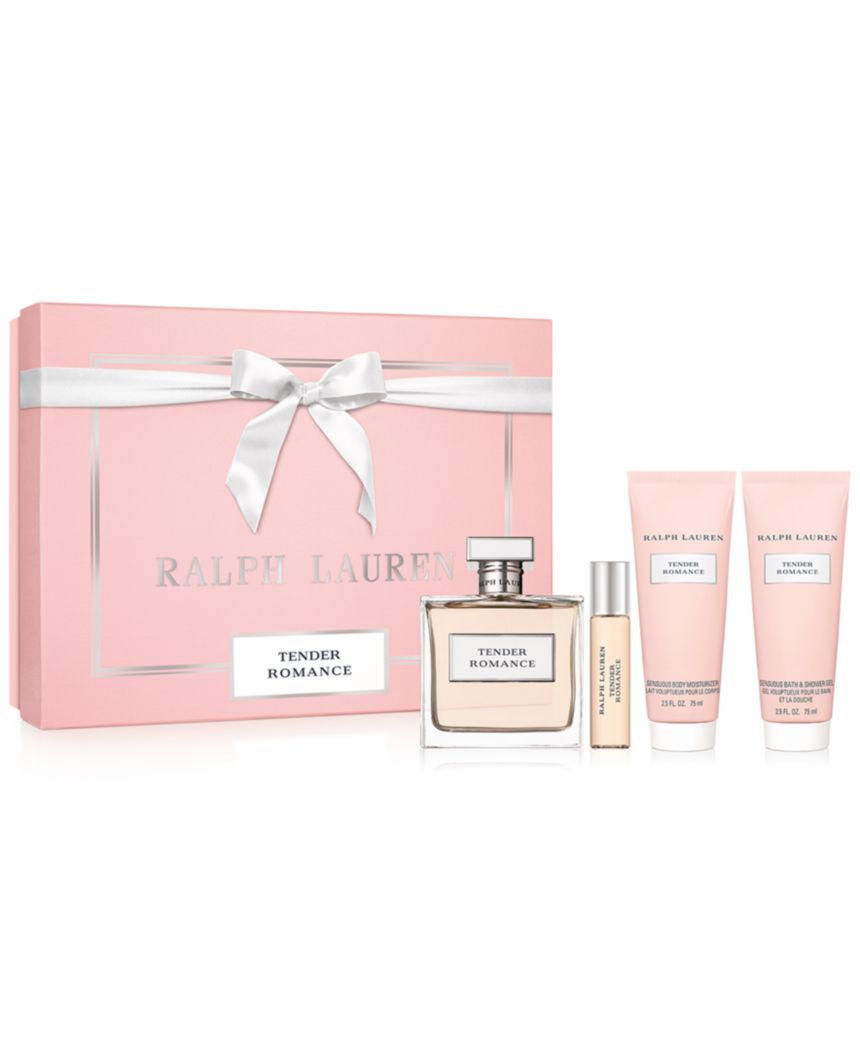 DYLAN'S CANDY BAR CHOCOLATE Gift With Purchase
Romance captures the timeless essence of falling in love. This Valentine's Day, win a complimentary box of Dylan's Candy Bar chocolates with the purchase of any full size Tender Romance, Romance or Midnight Romance fragrance. You can also record a personal note for your loved one and it will play when she opens it.
Price: $96, Available at all department stores